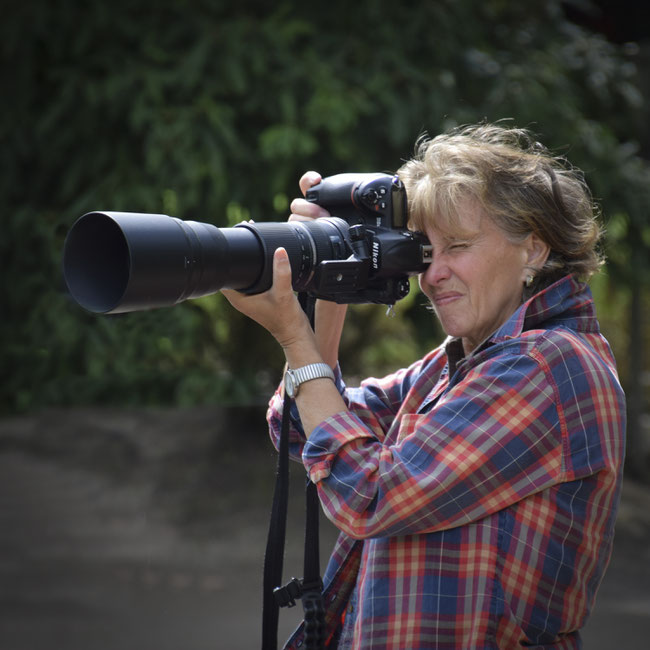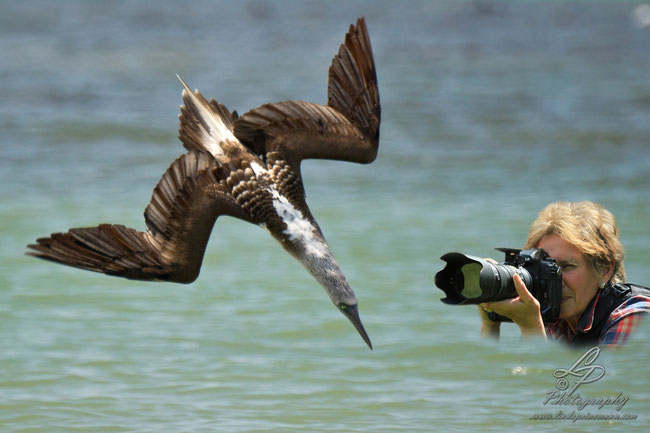 The Galapagos Islands - 2014
Linda Peinemann
 Internationale Fotografie Journalistin
Mitglied in Deutschen Verband der Pressejournalisten
Bild -u. Reisejournalismus 
*** 
International Photography Journalist 
Member of the German Press Association 
Photography & Travel Journalism
 ***
Nationalität/ Nationality - British & German
***
Nikon Professional Service Mitglied
Member of Nikon Professional Services
I feel very privileged to lead the life I do traveling the world, meeting people, using my talent as a photographer around the globe and always with my best friend and husband Peter at my side.
I love what I do and do what I love! That´s why I enjoy sharing my hobby and work with others through showing my photography and talking about our wonderful travels and experiences.
Join me on our travels......
--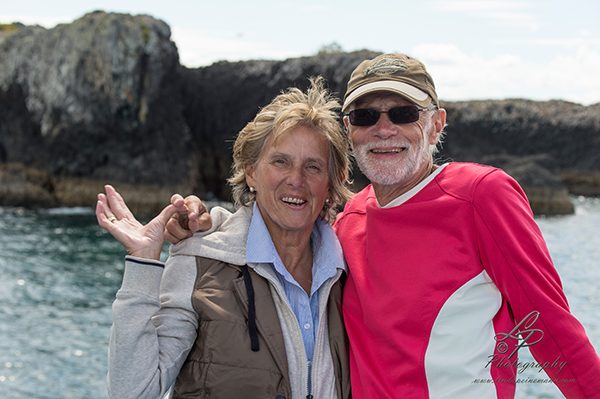 Grüner Weg 6, D-27239 Twistringen, Deutschland
Tel: 0049 (0) 4243-942143 info@lindapeinemann.com